TARIS Biomedical
Area
Healthcare and Medical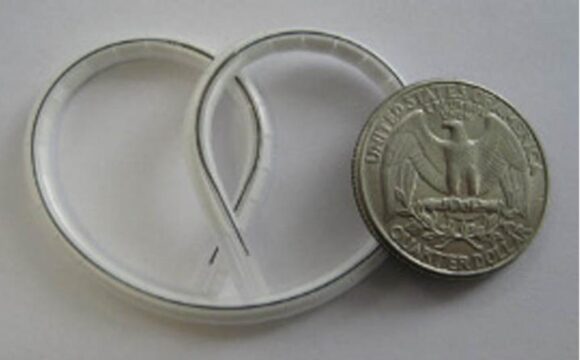 TARIS Biomedical® was a product-focused drug delivery company treating genitourinary conditions with deep domain expertise in the local delivery and sustained release of therapeutics to target tissues.
TARIS focused on developing a pipeline of novel therapeutics designed to leverage common, minimally invasive urologic procedures to deliver and maintain therapeutic drug levels in target tissues. The TARIS core technology and development efforts are being applied to disease areas with high unmet medical need in which current therapies or systemic treatments have failed, with an initial focus on the genitourinary system, specifically for the treatment of bladder diseases. It's most advanced product candidate LiRIS® is currently in clinical development for the treatment of interstitial cystitis (IC).

In December 2019, TARIS was acquired by Johnson & Johnson.

Medicine delivery method for bladder disorders
This company is a spinout of the 2006 project, Medicine delivery method for bladder disorders.

'A piece of plastic with a 40-year-old drug in it': J&J touts promising early data for bladder cancer treatment