Resources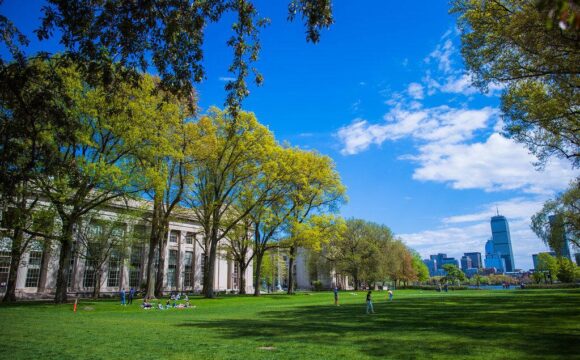 Many resources in the MIT ecosystem help entrepreneurs and innovators: 

New England I-Corps @ MIT
The National Science Foundation's (NSF) Innovation Corps, or I-Corps, helps MIT researchers understand the likely customers for their products, and the value those products would provide.  I-Corps also provides funds for travel to interview potential customers and users.

Venture Mentoring Service
The MIT Venture Mentoring Service (VMS) provides guidance to MIT faculty, students and alumni who are starting or running a venture.  A team of mentors offer advice and coaching on a wide range of business issues.

MIT Sandbox Innovation Fund Program
MIT Sandbox provides seed funding, mentorship, and tailored entrepreneurship education that empowers student innovators to explore ideas, take risks, and prepare to launch. The goal of the program is to enable any MIT student to learn and experience entrepreneurship.

Martin Trust Center for MIT Entrepreneurship
The Martin Trust Center for MIT Entrepreneurship educates MIT students in innovation-driven entrepreneurship.  The Trust Center provides courses, programs, facilities, mentoring and networking.


MIT Technology Licensing Office
The MIT Technology Licensing Office (TLO) strategically evaluates, protects, and licenses MIT technologies and intellectual property.

MIT Industrial Liaison Program
The MIT Industrial Liaison Program has relationships with hundreds of large corporations and thousands of MIT startups.