Privo Technologies
Area
Healthcare and Medical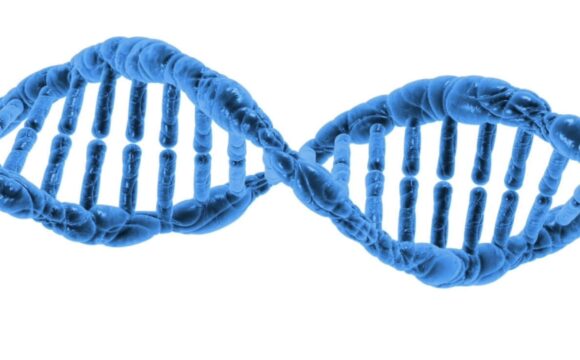 Privo Technologies, Inc. is developing a novel, nanotechnology-based drug delivery platform capable of local systemic delivery of a constant, controlled therapeutic dose through the mucosa.
This approach eliminates needles, avoid stomach acids, can significantly reduce toxic side effects of drugs, and allows for higher dosing where the drugs can be most effective – all of which improve patient outcomes and compliance.

Targeting Oral Cancer
This company is a spinout of the 2012 project, Targeting Oral Cancer.

Privo awarded $2.5 million from National Cancer Institute
The grant, awarded in February 2022, supports the first in-man clinical study of Privo's intraoperative cancer treatment.