Pervasis Therapeutics (Shire)
Area
Healthcare and Medical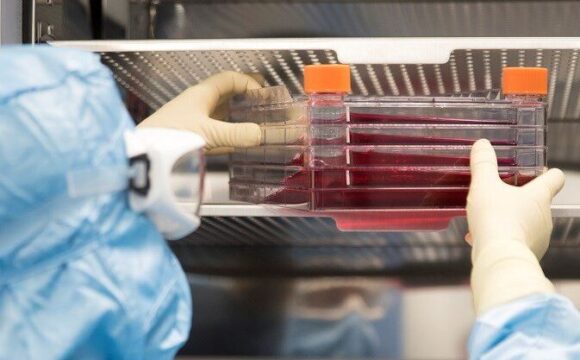 Pervasis Therapeutics, Inc. worked on biologically active therapeutics to address complex diseases and unmet medical needs.
With this objective, the company has developed technologies to regulate vascular repair and restore blood flow to critical organs and vasculature. The flagship product, Vascugel®, which has undergone two Phase II clinical trials, is a cell-based therapeutic matrix developed to reestablish healthy vasculature after vascular injury. Vascugel® has the capability to be delivered in both open surgical and minimally invasive procedures. In 2012 Pervasis Therapuetics was purchased by Shire.

Tissue Engineering
This company was a spinout of the 2002 project, Tissue Engineering.