Glympse Bio (Sunbird Bio)
Area
Healthcare and Medical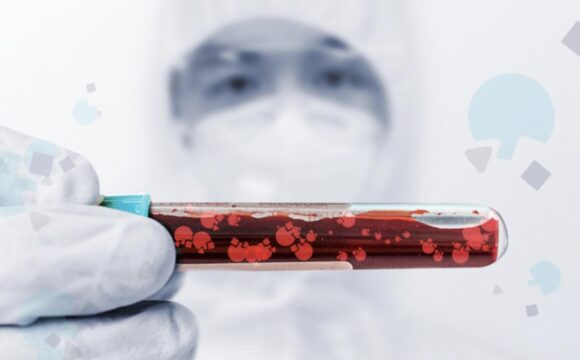 A powerful new paradigm in diagnostics designed to enable earlier, noninvasive detection and monitoring of disease.
These diagnostics will provide detailed insights into disease activity in real-time including its onset, stage and response to treatments. The company's technology uses proprietary nanoparticles that interrogate the body for certain disease states and then carry the message to the urine for analysis. Glympse's activity sensors are administered to patients and tailor-made to query the activity of key biological targets such as proteases – a class of enzymes that drive critical disease pathways. The initial program is for Non-Alcoholic Steatohepatitis (NASH), a liver disease.

In August 2023, Glympse merged with Sunbird Bio.

Ultrasensitive noninvasive disease monitoring platform
This company is a spinout from the 2013 project, Ultrasensitive noninvasive disease monitoring platform