Coagulo Medical Technologies
Area
Devices and Materials, Healthcare and Medical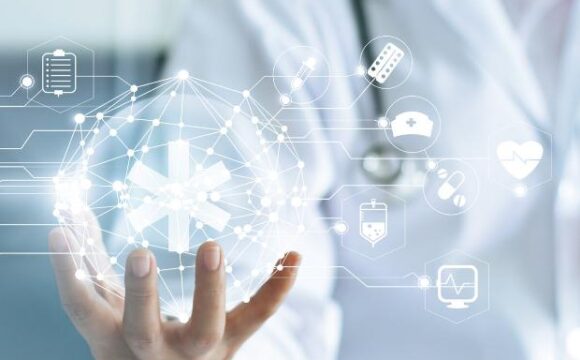 Coagulo is transforming medicine with the first portable and connected precision-medicine platform for smarter management of coagulation.
Direct Oral Anticoagulants are a new class of blockbuster drugs that account for more than 50% of all oral anticoagulant prescriptions, but for which there is currently no FDA-approved test. Current coagulation testing is based on tests developed more than 50 years ago that provide only general and very limited information on the cause of coagulation abnormalities. This puts patients at unnecessary risk of adverse bleeding events, especially in emergency and surgical settings. Coagulo's platform detects, identifies, and quantifies the effect of all anticoagulants in whole blood and communicates actionable results to healthcare providers in under 10 minutes.
Coagulo combines an entirely new set of patent-pending coagulation assays, cutting-edge microfluidic technology, and proprietary data analytics and digital connectivity. Its new point-of-care testing platform is the first of its kind to deliver accessible and personalized diagnosis and management of all coagulation-related diseases.

Bedside testing of coagulation
The company is a spinout from the 2016 project, Bedside testing of coagulation.

$6.5M in financing to accelerate delivery of its coagulation diagnostics platform
In December 2020, Coagulo announced $6.5M in financing to accelerate delivery of its coagulation diagnosis platform.