Tissue engineering
Project team
Robert Langer and Elazer Edelman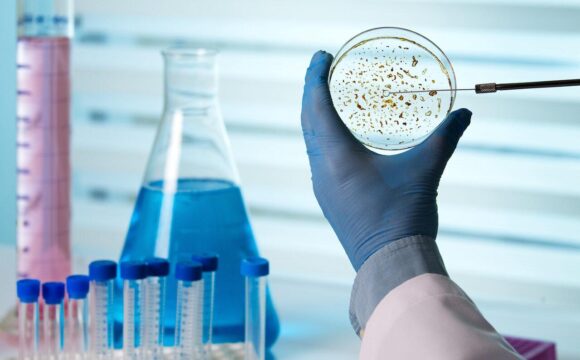 Repairing blood vessels
Restoring, maintaining and improving tissue function has enormous market potential. In fact, it's estimated to be $80 billion annually in the USA alone. When you consider that the United States loses more than $400 billion dollars annually due to tissue loss or organ failure, it's easy to see why tissue engineering holds such great promise. And although tissue engineering has had some success, it remains extremely difficult to create tissues or organs, primarily because of the inability to improve or create vascular structures. In their earlier work, this team laid the basis for creating new blood vessels in their own right, and as conduits to nourish thick tissue structures. And now, they have developed new approaches to repairing existing yet damaged blood vessels. With this research, the goal is to conduct critical in vivo experiments and ready these systems for human clinical trials.

Pervasis Therapeutics
The technology from this project was spun out into a startup company, Pervasis Therapeutics (now Shire).