Enabling the oral delivery of macromolecules: The ultrasound pill
Project team
Daniel Anderson with Carl Schoellhammer, Avi Schroeder, Giovanni Traverso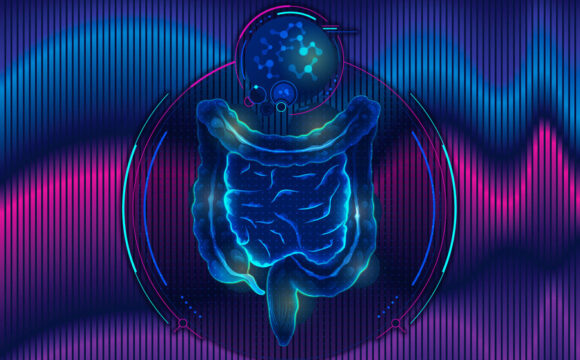 Drug delivery
The past two decades have witnessed a revolution in the development and successful implementation of macromolecules as drugs including, monoclonal antibodies and hormones. Their delivery though is largely limited to injectable routes as these agents are unable to penetrate the gastrointestinal (GI) tract quickly enough to reach effective levels. This project is developing an ingestible device capable of applying ultrasound to the GI tract while delivering one of these drugs. The 'Ultrasound Pill' will enable the oral delivery of macromolecules including insulin as well as other therapeutics through the enhanced delivery imparted by the ultrasound waves. The oral delivery of such therapies promises to improve the quality of life of patients as well as clinical outcomes.

Suono Bio
The technology from this project spun out into a company, Suono Bio.

Enhancing drug delivery with ultrasound
Suono Bio, co-founded by MIT alumnus Carl Schoellhammer and two MIT professors, uses ultrasound waves to deliver drugs to the gastrointestinal tract.
Ultrasound pill helps the medicine go down
A swallowable ultrasound device called uPill could end the need for painful daily injections. New Scientist published an article on the pill that you can read here.