Drug-eluting platform device to locally treat pancreatic cancer
Project team
Elazer Edelman with Laura Indolfi and David Ting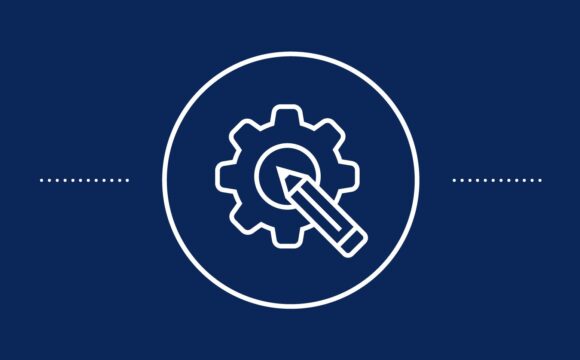 Containing tumor progression
Pancreatic cancer is a devastating therapy-resistant disease. By locally delivering a large amount of drugs directly into a tumor mass via devices, we are able to mechanically contain tumor progression. This project offers the best of systemic and palliative care: dramatically enhancing chemotherapeutic efficacy while improving quality of life. The team is focused on designing innovative technologies to alleviate adverse effects, and potentially convert more tumors from inoperable to operable (Renewal from 2014 grant round).

PanTher Therapeutics
The technology from this project was spun out into a startup company, PanTher Therapeutics.

Implantable device targets pancreatic cancer
Chemotherapy delivered directly to tumors may slow the disease.