Privo announces $2M FDA award for oral cancer product clinical study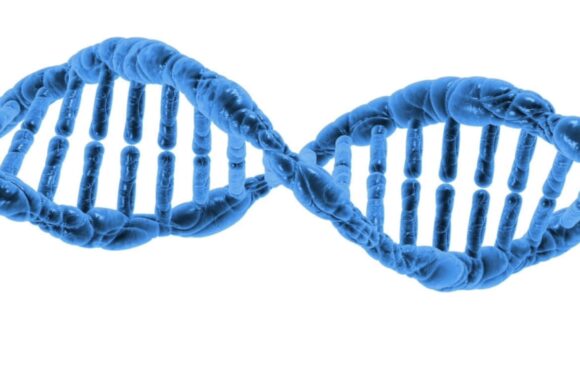 Boston — The US Food and Drug Administration (FDA) had previously granted Privo Technologies' (Privo) an IND to study PRV111, its nano-engineered chemotherapy and immunomodulatory product, in patients with oral cancer (NCT03502148). Today, Privo is excited to announce that it has been awarded ~ $2 million in funding from the FDA through its Office of Orphan Product Development (OOPD) Grant program to further support the Phase II clinical study. Privo is one of only 12 institutions in the world that has received this prestigious grant in 2019.
https://www.fda.gov/news-events/press-announcements/fda-awards-12-grants-fund-new-clinical-trials- advance-development-medical-products-treatment-rare-0
Privo is a biotechnology company that specializes in delivering high-quality targeted oncology products, such as PRV111. These products are designed to locally, reduce tumor volume, control tumor growth, and elicit an innate immune response locally without causing systemic side effects. When used intraoperatively, PRV111 can eliminate remaining cancer cells and can minimize tumor recurrence while triggering significant immunoresponse in patients.
According to Manijeh Goldberg, CEO of Privo Technologies, "Privo very much appreciates the FDA grant support of our drug. Given our mission to develop new drug products that address the unmet medical needs these critically ill patients, PRV111 uniquely addresses the complex issues related to controlling tumor growth. Ultimately, we believe PRV111 can reduce the size of disfiguring resection, preserve form and function prior to surgery, and potentially be used in combination with inhibitors such as anti-PD1 therapies to enhance response.
About PRV111
PRV111 is a nano-engineered chemotherapy and immunomodulatory product that rapidly reduces tumor volume and can also eliminate cancer cells in tumor beds post resection. The product is unique due to its ability to elicit simultaneously a strong immune and cytotoxic response to treat solid tumors. It has been shown effective in certain preclinical and clinical studies. PRV111, studied in several patients with head and neck cancer, has shown no systemic toxicity, and is on track to meet the study endpoint of tumor volume reduction.
PRV111 is a topical patch designed to retain and deliver high concentrations of cisplatin-loaded particles when placed on a tumor, which results in a dramatic reduction in tumor size without the accompanying systemic side effects associated with intravenous cisplatin (e.g., nephrotoxicity and neurotoxicity). PRV111, as a neoadjuvant therapy is currently being studied in several hospitals across the US for reducing cancer recurrence by reducing tumor volume and controlling its growth while improving tumor resectability. Along with tumor size reduction, PRV111 is being studied for its immunomodulation capabilities (Figure 1).
In patients with metastatic disease, PRV111 (when combined with standard chemo-radiation) can improve locoregional control while maintaining a tolerable side effect profile that ultimately improves quality of life.
About FDA Office of Orphan Products Development
The mission of the FDA's Office of Orphan Products Development (OOPD) is to advance the evaluation and development of products (drugs, biologics, devices, or medical foods) that show promise for diagnosing and treating rare diseases or conditions. OOPD evaluates scientific and/or study data to designate products as promising for rare diseases and advance the scientific development of these promising products. OOPD provides incentives for developing medical products for rare diseases, including the Orphan Drug Designation, the Rare Pediatric Disease Review Priority Voucher, and the Orphan Products Grant. The Grant Program funds clinical research that evaluates the safety and efficacy of medical products developed for rare diseases.
Through the support of efficient and innovative clinical studies and the evaluation of safety and effectiveness, FDA expects to increase the number of treatments for rare diseases with an unmet medical need and support studies that will either result in market approval of these products or substantially contribute to the essential data needed for medical product development that will ultimately meet the needs of rare disease patients.
###