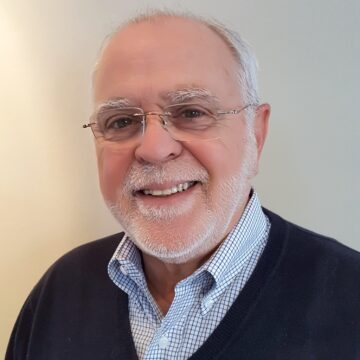 Val Livada has been active in the innovation and entrepreneurship ecosystem for more than 35 years. He has advised Global 300-type companies, research universities, regional organizations, and startups on commercializing technology. Presently, Val leads the Boston Center of the EU Enrich program, connecting European ventures to the United States, and is working with MIT's Materials Research Laboratory and Deshpande Center to better connect academia and industry.
He is founder of the Corporate Entrepreneurship Network, and sits on the Board of Directors of Aphios Corporation, The Built Environment Coalition, AutoHarvest Foundation, and Monarch Antenna. He is also an advisory board member for Greentown Labs, Mass Robotics, Northeastern University's Advanced Manufacturing Group, and Portugal's Building Global Innovators (BGI) incubator.
Val holds degrees from MIT and Tufts University's Fletcher School, and has taught at the Sloan School of Management at MIT and the Questrom School of Business at Boston University.