Sanjay Gupta
Title
AirFuel Alliance | President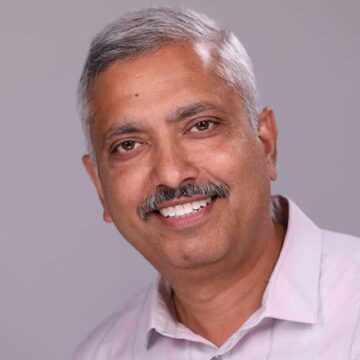 Dr. Sanjay Gupta is an active angel investor and mentors several startups in addition to leading AirFuel Alliance, an organization of global industry leaders driving the standards for the next generation of wireless power technologies. He has launched numerous industry firsts in wireless communications (both licensed and unlicensed), consumer electronics, wearables, Internet of Things, and mixed-signal application-specific integrated circuits (ASICs).  
Over his 25-plus years in the industry, Sanjay has held leadership positions in product management and engineering at Fortune 50 companies, global multinationals and startups, and has commercialized hundreds of products. He has led organizations in Asia, Europe, and the United States in roles spanning product management, system architecture, hardware, software, mechanical design, manufacturing, supply chain, program management, and quality. Sanjay has more than 20 patents.
He received his MS and PhD in Electrical Engineering at the University of Pennsylvania, and his Bachelor's in Electrical Engineering at the Indian Institute of Technology, Kanpur.