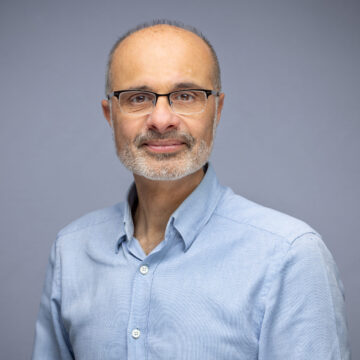 Robert Farra is a hands-on entrepreneur/executive with expertise in technology and product development of medical devices including wirelessly enabled wearables, implants, and combination drug-delivery devices. His experience spans all aspects of transforming technologies into successful, commercial products, including business development, fund-raising, research, product development, intellectual property management, regulatory, quality, and operations.
Most recently, Robert was with CeQur Corp, a company focused on reducing the burden of diabetes by eliminating insulin injections. As CEO, he led the development of the company's proprietary three-day wearable patch for on-demand mealtime insulin, as well as  the acquisition of the company's commercial three-day wearable patch. Prior to CeQur he was with Microchips, an MIT startup developing implantable drug delivery devices and sensors; there he held roles including president and COO, CTO, and vice president of R&D. Robert was vice president of engineering and manufacturing for Abiomed, leading all new product development and commercial manufacturing. He held senior leadership positions at Accellent (Integer) and Arthur D. Little, a global consulting firm.
Robert is also the chairman of Northeastern University's Bioengineering Industrial Advisory Board, and an advisor in the Technology Assessment and Development Group for Boston Biomedical Innovation Center. He has over 20 patents, and received his Master of Science in Mechanical Engineering from MIT.