Rajesh Aggarwal
Title
Panda Health | Chief Growth & Strategy Officer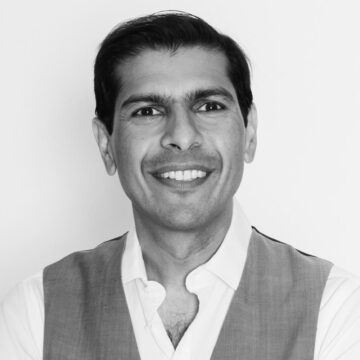 Rajesh Aggarwal is a physician and executive leader in education, innovation, patient safety, and service quality, transforming clinical care delivery across complex academic and community health systems. His work focuses on clinical, scientific, and technological expertise with respect to healthcare innovations, encompassing digital applications and health IT platforms, virtual and augmented reality solutions, medical devices and interventional robotics, and advanced analytics.
In his roles at Imperial College London, University of Pennsylvania, McGill University, and Jefferson Health, Rajesh has experience leading venture, strategic, research, and commercial partnership deals for health systems to garner real impact with external parties.
Most recently, Rajesh joined Panda Health in a leadership role. Panda Health is building a digital health enablement platform for health systems to source, connect, and manage best-in-class digital health solutions economically, safely, and at speed.