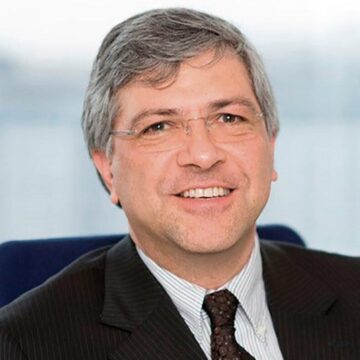 Paul Jansen, Board Member & Senior Advisor with Haselmeier and retired from Sanofi as Associate Vice President, Medical Device Development, is a professional engineer with more than 30 years of experience in medical devices development. He completed his B.A.Sc. in Mechanical Engineering and MSc in Biomedical Engineering at the University of Toronto.
Paul has extensive experience in the design, development, manufacturing, and life cycle management of medical devices. He has multiple patents and has deep experience in the creation and management of intellectual property portfolios. He has led teams that developed and launched several award-winning devices, including Lantus SoloStar, the world's most popular insulin pen injection device. In addition, he has expertise in the design and development of injection molding systems and electronic components.
Paul is an active member of the International Standards Organisation and is currently Co-Vice Chairman of its TC 84, which works to standardize devices for medicinal products. He also is leading WG 15, a working group for device change management.