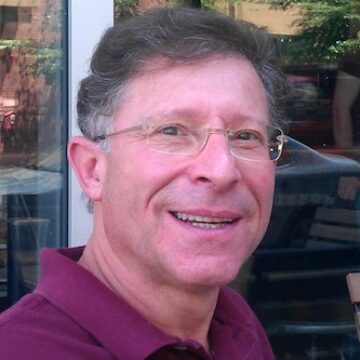 Michael Krasner is an entrepreneur with a track record of creating and growing innovative businesses in advanced technology markets. He has founded five startups in the United States and Europe.
Mike is a cofounder of Vioby, a developer of voice shopping and advertising automation technology for e-commerce companies. Previously, he was the CEO and cofounder of Oxy Systems, providing a cloud-based mobile music and entertainment service, and of InTouch Systems, a pioneer in enterprise-scale mass-market voice-controlled systems and voice portals for wireless network operators. After InTouch was acquired by Comverse Technology, Mike became Vice President and General Manager of the Voice Solutions Division, with overall responsibility for the company's global line of voice solutions. 
He began his career at Bolt Beranek and Newman, where he held positions including President and founder of BBN HARK Systems Corporation, a leading vendor of speech recognition products.
Mike received his PhD from MIT. In his research on signal processing and psychoacoustics, he developed the first system for high-quality digital audio encoding based on human auditory perception. This pioneering invention enabled MP3 and other related methods of digital audio encoding.
Mike is a mentor at MIT and has judged the MIT $100K Competition. He advises startups, and is an angel investor.