Mark Shu
Title
Danfoss | Innovation Director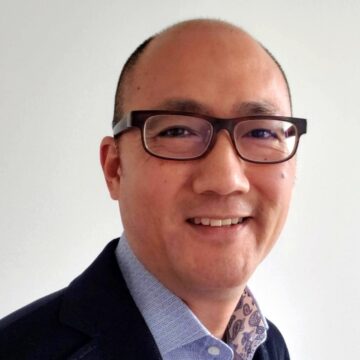 Mark joined Danfoss in 2018 to launch the Danfoss Innovation Accelerator in Cambridge, Massachusetts. His mission is to accelerate adoption of external technology sources to support sustainable energy development throughout the world. He joined the Greater Boston innovation community in 2012, directing development and commercialization strategy for clean energy startups.
Previously, Mark led technology strategy at GE Renewable Energy, where he established corporate innovation practices and directed internal research and development, equity investments, and acquisitions. His tenure includes venture development in Asia, investment management, and aerospace research and development.
Mark holds doctoral and master's degrees in mechanical engineering from Washington University in St. Louis, Missouri, is a recipient of the McDonnell Douglas Advanced Research Fellowship, and earned a bachelor's degree in mechanical engineering from Missouri University of Science and Technology. He is currently a contributor to the Corporate Entrepreneurship Network, MIT Materials Research Laboratory, and MIT Deshpande Center for Technological Innovation.