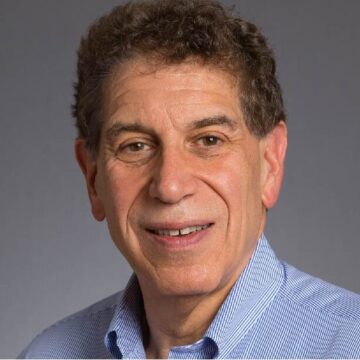 Mark Gorenberg is Managing Director and Founder of Zetta Venture Partners, which invests in AI-first companies with B2B business models. He has 28 years of venture capital experience, funding and serving on the boards of numerous successful startups including Domo (IPO), Teem (acquired by WeWork), Omniture (IPO, subsequently acquired by Adobe), AdForce (IPO, subsequently acquired by CMGI), NetDynamics (acquired by Sun Microsystems), Scopus Technologies (IPO, subsequently acquired by Siebel), and Crowdfactory (acquired by Marketo). Prior to his career in venture capital, Mark served as a software executive, entrepreneur, and as a member of the first SparcStation team at Sun Microsystems.
Mark is a member of the Board of Trustees of the MIT Corporation, and a board member of the MIT Investment Committee (MITIMCo). In 2011, Mark was appointed by President Barack Obama to the President's Council of Advisors on Science and Technology, a 21-person advisory group of the nation's leading scientists and engineers.
He graduated from MIT and received Master's degrees from the University of Minnesota and Stanford University.