Marc Rudoltz
Title
MSR Healthcare Consultants LLC | President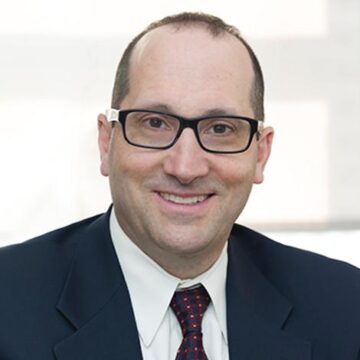 Marc S. Rudoltz, an oncologist, is the founder and President of MSR Healthcare Consultants LLC, which provides clinical, regulatory, business development, and organizational (executive) management support to companies in the pharmaceutical and biotechnology industry. Marc has assisted clients with advancing drugs through the regulatory process, in addition to raising funds in the private and public markets.
He has served as Chief Medical Officer for Immunomet Therapeutics, WindMIL Therapeutics, Constellation Pharmaceuticals, Deciphera Pharmaceuticals, and Viamet Pharmaceuticals, and remains a consultant to Blueprint Medicines. Earlier positions include leading development and execution of clinical and regulatory strategies for Glivec and Tasigna at Novartis, and roles at GPC Biotech, Enzon Pharmaceuticals Inc., and Diatide Inc.
Marc's expertise includes research and development strategy and portfolio management for small molecule and large protein-based therapeutics, and cell-based therapies. His experience also covers integration of molecular and novel laboratory-based endpoints, including next-generation sequencing and circulating tumor markers, into clinical development strategies.
Marc is a member of the Mid-Atlantic Bio Angels Group, a life sciences angel investment group in New York City. He received a BS in Applied Biology from MIT and an MD from SUNY Upstate Medical University, and completed residency at Thomas Jefferson University and fellowship training at the University of Pennsylvania.