Malcolm Burwell
Title
Deep Science Start-up Founder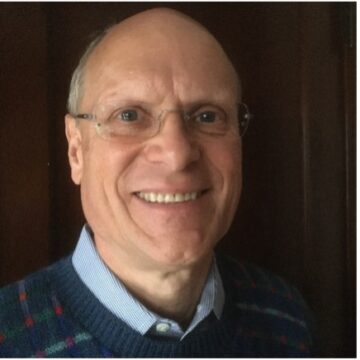 As a builder of early-stage deeptech start-ups, Malcolm Burwell acts at the overlap of technology, markets and operations.  From a venture-leadership position, he builds a venture's team, finds beachhead applications/partners and obtains funding.
Malcolm has built three tech companies:  Absolute Sensors put inductive pen-sensors into mobile devices, Racetrace deployed wide-area position sensing into horse-racing and the Ultraconductive Copper Company sold its foil material into computer printed circuit boards.  In addition he founded the US division of TTPcom, a supplier of protocol stacks into GSM handsets.

Prior to his entrepreneurial phase, Malcolm led over 80 contract-development programs at PA Technology in the UK.  There he gained experience and patents in a diverse set of industries:  surgical staplers, blood analyzers, nuclear fuel testers, photocopiers, and equipment for producing batteries, synthetic fibers and chocolate.  He also filled licensing and venture spin-out roles at Scientific Generics.  Malcolm holds a degree in electromechanical and materials engineering from Cambridge University.