Josh Wachman
Title
Nor'easter Ventures | Managing Director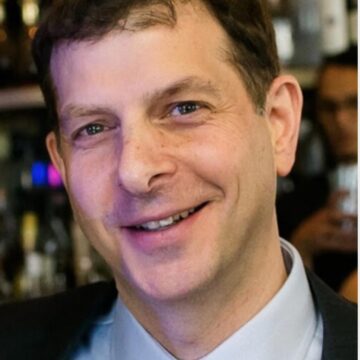 As Managing Director of Nor'easter Ventures, Josh Wachman invests time and capital helping deep tech companies deliver impactful products to enterprise customers. He is also Executive Director of Deep1, a nonprofit that helps early stage "machine learning-native" companies get to market faster.
Josh began his professional career as a technologist innovating in some of the most creative and interdisciplinary environments including Walt Disney Imagineering, Dreamworks Animation, and the MIT Media Lab.
Subsequently, he cofounded and led three venture-backed companies, each of which was a pioneer in its field. These companies delivered category-defining products to diverse markets including telecommunications (WatchPoint Media), healthcare (Vitality), and marketing (Ditto Labs).
Josh is a technical generalist with spikes of expertise in computer vision and machine learning. As an entrepreneur-operator, his business experiences span the startup arc including business strategy, business development, and mergers and acquisitions.
Josh earned bachelor's and master's degrees at MIT, where he studied at the Media Lab.