Jose Estabil
Title
ADN Genomix | Cofounder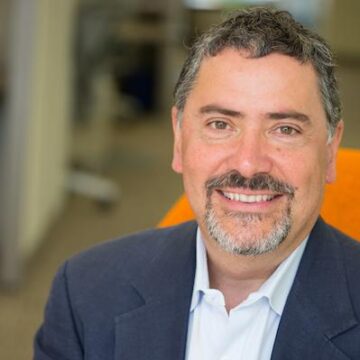 José Estabil is an executive who brings more than 25 years of experience in translating technology, from industry or academia, into high-growth businesses with cumulative $1 billion-plus market impact. He is currently leading ADN Genomix to build a biotech portfolio through acquisition of undervalued but unique medicinal compounds developed outside of traditional biopharma channels.
While working at MIT, José participated in funding more than 20 early stage translation projects (from oncology to AI); transacted licensing deals in tech, energy, and medical devices; and established innovation centers in Lisbon, Miami, and Moscow. He found an entrepreneurial outlet by working with MIT faculty/student innovations when he advised the launch, scale, and exit of Arctic Sand. Before moving to Boston, José spent more than 15 years developing technologies and building $100 million-plus optical diagnostics and inspection businesses in Silicon Valley at KLA and at Schlumberger's Fairchild research unit.
José invests his spare time in helping entrepreneurs improve society through AccelHUB Venture Partners and through his volunteer roles at Latinos in Bio (cofounder), the MIT Deshpande Center, MIT LinQ initiative, MIT Innovation Teams, Harvard Business School'sFieldX, and Atria University. He is a Trustee emeritus at Brown University, where he earned an ScB and an ScM in Physics.