John Ripple
Title
Ripple Biotech, LLC | Founder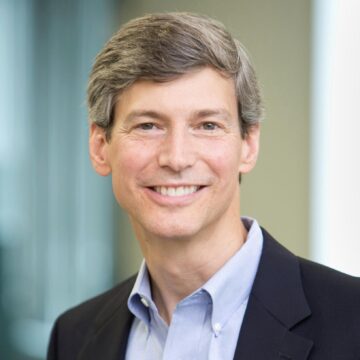 John Ripple is the founder of Ripple Biotech, LLC, which advises biopharmaceutical companies on strategy, business development, and capital fundraising activities. He previously served as CEO of five venture-backed biotech companies, including Exonics Therapeutics (acquired by Vertex), Virdante Pharmaceuticals (acquired by Momenta), and Syntonix Pharmaceuticals (acquired by Biogen).
John has also held positions in business development, medical device marketing, and management consulting, and as entrepreneur in residence. He started his career as an aerospace engineer at NASA. He currently serves as a member on the Board of Overseers at the Marine Biological Laboratory (Woods Hole, MA), and on the Board of Directors and as Treasurer of the Children's Melanoma Prevention Foundation. 
John received a BS in Mechanical Engineering from Bucknell University, and an MBA from Harvard Business School.