Jerome Meier
Title
Akeso Biomedical, Inc. | Chief Operating Officer and Consultant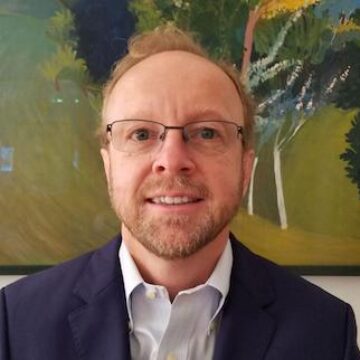 Jerome Meier has had a number of senior strategic and operating roles in international business. He served as Chief Operating Officer of Akeso Biomedical, a microbiome company focused on livestock animals, and consults with companies focused on metabolic engineering and fermentation, antibiotic development, and bioprocessing.
While he was a Principal at Partners in Performance, an operations improvement consulting firm, Jerome led engagements at large natural resource companies in North and South America and Australia to improve operating performance, focusing on growing throughput and cash flow. He served as Vice President, Global Business Development and Strategy at Pratt & Whitney, a division of United Technologies.
Jerome also founded and grew an internet service to source rental equipment throughout North America, reaching a customer base of more than 2,000 customers. Earlier, Jerome joined The Boston Consulting Group as part of the startup team in its Mexico office, and then moved to São Paulo as part of the startup team for its Brazil office. Working throughout Latin America, he focused on chemical and industrial products businesses and diverse financial services. 
Jerome earned his BS and MS in Chemical Engineering from MIT, and his MBA from Harvard Business School.