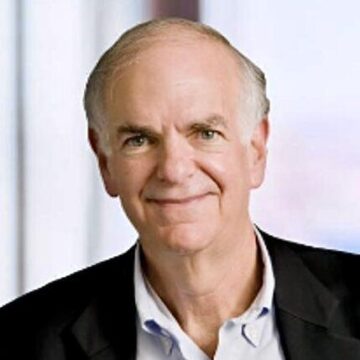 Jeffrey Wiesen consults with management teams of biotechnology companies, and is retired from active practice at Mintz Levin, where he spent more than four decades. His practice initially focused on high tech but turned to biotech companies, including Biogen.
He works with executives on their licensing from universities, equity placements with venture capital firms, public offerings, collaborations with pharmaceutical companies, and mergers and acquisitions transactions ¾ with a focus on the complexities of their pharma collaborations. Jeffrey has developed expertise in the complexities of target-based payments for achievements, advised boards of directors and senior management, and led biotech executives in negotiations with big pharma companies.  
Jeffrey is a 1967 graduate of MIT, and a 1970 graduate of Yale Law School.