Jeff Arnold
Title
CEO Advisor and Investor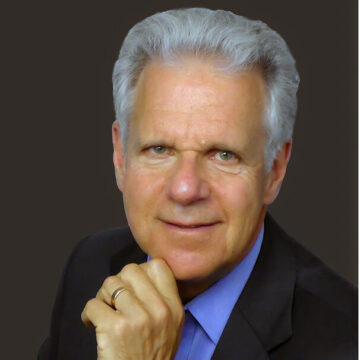 Formerly a CEO of multiple companies, since 2005 Jeff Arnold has been an angel investor, board member, chairman, strategic advisor, and CEO mentor for diverse life science companies. 
He is an active investor with Boston Harbor Angels, Mass Medical Angels, and Sky Ventures, and his investments include Smart Cells (sold to Merck), Syntonix (sold to Biogen Idec), Health Honors (sold to Healthways), BioAssets (sold to Cephalon), Intelligent BioSystems (sold to Qiagen), Spryance (sold to Heartland), JB Therapeutics (now public as Corbus Pharma), Myomo (now public), and Siamab (sold to a confidential party).
Jeff was previously Chairman of First Light Diagnostics, with a system for rapid diagnosis of infection; Chairman of Corbus Pharmaceuticals, with a drug for orphan life-threatening fibrotic diseases; CEO of CardioFocus; CEO of Cambridge Heart, a cardiology diagnostic company that he founded and took public; and CEO of Accelrys, with software tools for drug design.
He is a mentor to startups with the MIT Venture Mentoring Society, Mass Challenge, The Capital Network, and the MIT Deshpande Center. He is also a member of the Board of Advisors for the Museum of Science. He received his BSEE from MIT.
Catalyst Spotlight on Jeff
"There are so many things to learn about starting a company, funding a company, generating a business plan that are not obvious."
Read our Interview