Jason Sager
Title
Sagely Health | CEO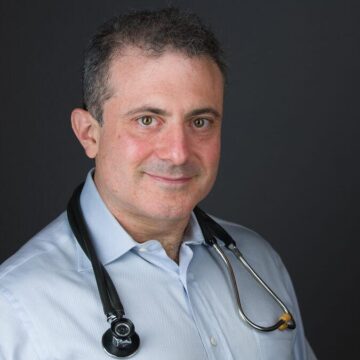 Jason Sager founded Sagely Health in 2014 to revolutionize society's approach to cancer patients, and accelerate cancer cures in the process. He is an oncology physician-scientist with more than 20 years of clinical experience (Johns Hopkins, NCI, and Dana Farber) and early drug development experience (Genentech, Novartis, and Sanofi).
With a passion for guiding both pediatric and adult cancer patients, Jason and his team identify personalized and scientifically justified innovative therapies (including clinical trials) and diagnostics that would otherwise remain unknown. 
He also dedicates his energy to helping those who can benefit from his experience, including cancer foundations, biotech companies, and the MIT Deshpande Center.  He became a Catalyst in 2014 and has been honored to participate in a number of projects over the years, along with celebrating seeing four of the first five become funded companies. He is excited to continue supporting aspiring MIT teams to help them realize their dreams that benefit all.