George Mabry
Title
Consultant and Investor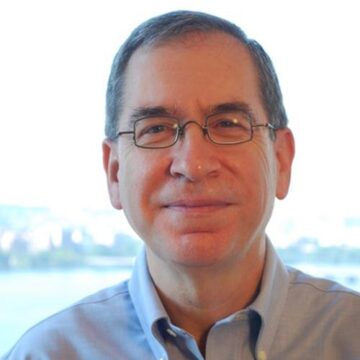 George Mabry is a consultant, mentor, and angel investor in the Harvard, MIT, and Boston entrepreneurial communities. He has broad expertise in marketing, sales, and general business with B2B, medical, and consumer product companies.
George began his career in consumer product management with General Foods. Missing the challenge of technology, he moved to marketing management for Teradyne's electronic test equipment business, working closely with sales, production, engineering, and support organizations to manage businesses and introduce new products. After 10 years, George joined with two educators from Harvard Medical School, backed by funding from American Research and Development, to found a company in patient/professional education. After a number of years, the company focused on medical market research and grew until it was acquired by Quintiles (now IQVIA).
George earned a BS in Computer Science at MIT and an MBA from the Harvard Business School. He now focuses on helping early stage companies in medical, software, and B2B industries through mentoring and sometimes direct investment. In addition to the Deshpande Center, he is active in MIT's Venture Mentoring Service, the Cambridge Innovation Center, Harvard Business School Community Action Partners, and Cyprus Seeds.