Eric Swanson
Title
MIT | Research Affiliate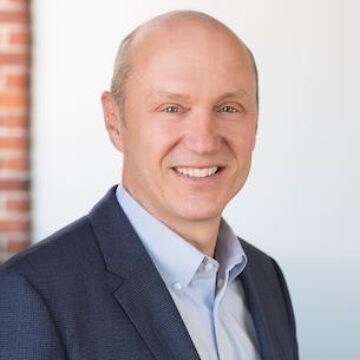 Eric Swanson serves in a variety of technical and managerial roles in academic, entrepreneurial, industrial, and nonprofit organizations. He is an affiliate of the Research Laboratory of Electronics at MIT, a member of the Board of Directors at NinePoint Medical, Curata, and SpectraWave, and sits on the advisory committee of the University of Alaska Office of Intellectual Property and Commercialization.
Eric is a cofounder of five startup companies: Advanced Ophthalmic Devices (acquired by Zeiss Meditec), Lightlab Imaging (acquired by Abbot), Sycamore Networks (Nasdaq IPO 1999), Acacia Communication (Nasdaq IPO in 2016), and Curata Incorporated.
He has co-authored 79 journal articles, 183 conference presentations and lectures, 42 issued US patents, and nine book chapters. In 2002 he was elected a Fellow of the OSA(Optical Society) for "Pioneering contributions to the fields of intersatellite laser communication systems, fiber optic communication networks, and biomedical optical imaging." In 2017 he was elected a Fellow of IEEEfor "Contributions to optical coherence tomography and leadership in optical networking."  He is a corecipient of the 2002 Rank Prize, the 2012 1M€ Champalimaud Vision Award, the 2017 National Academy of Engineering's Russ Prize, and the 2017 European Inventor Award. 
Eric holds a BS summa cum laudein Electrical Engineering from the University of Massachusetts at Amherst, and an MS in Electrical Engineering from MIT.