Don Golini
Title
SANICA Ventures | Consultant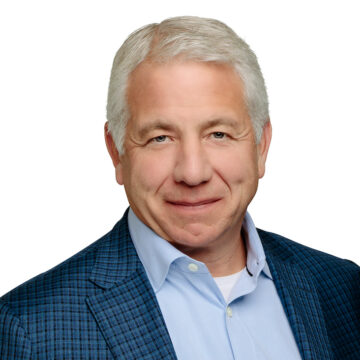 Don Golini is a successful entrepreneur with extensive experience in the development, management, and commercialization of new technologies. As president and founder of QED Technologies, Don licensed a university technology and developed products that succeeded in global markets. QED was acquired in 2006 by Cabot Microelectronics, and Don stayed on as president until 2010.
Previously, Don managed the research program at the Center for Optics Manufacturing at the University of Rochester, and worked on large optics manufacturing and research and development at Itek Optical Systems in Lexington, Mass. Don served as an adjunct professor at the university's Simon School of Business, on the Visiting Committee of the Hajim School of Engineering & Applied Sciences, and on the Executive Committee for the university's Technology Development Fund.
He was chairman of the Rochester Angel Network, worked as an Entrepreneur in Residence at High Tech Rochester, and continues to advise a number of companies. A former president of The Optical Society (OSA) Rochester chapter and named on seven U.S. patents, Don now resides on the New Hampshire seacoast, serves as a Catalyst for MIT's Deshpande Center, and is passionate about startups and entrepreneurship. He is an OSA Fellow, and received his B.S. in optics from the University of Rochester and M.S. in electro-optics from Tufts University.