Bonnie Fendrock
Title
Red Sky Partners | Advisor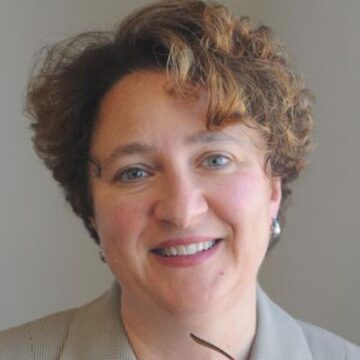 Bonnie Fendrock is an advisor at Red Sky Partners, a boutique consulting firm providing corporate development, product strategy, business development, general management, and leadership support to life sciences companies. She is also the founding CEO of Cyta Therapeutics, an early stage spinout from the University of Massachusetts Amherst. She was CEO, Co-Founder, and Board Member of Hepregen Corporation, a venture-backed, commercial-stage MIT spinout that received Deshpande Center funding. 
In 2012, Bonnie was honored along with other innovation leaders as one of Mass High Tech's "Women to Watch." With a general management background, she has held roles in corporate and business development, marketing, and program management from foundational and high growth biotechnology companies including Genzyme, Somatix, Genetics Institute, and Acusphere. 
She currently serves on the Commercial Advisory Board of the Gloucester Marine Genomics Institute. Bonnie served as Director on the Boston chapter's board of the Healthcare Businesswomen's Association for five years, and volunteers as a mentor to entrepreneurs through the MIT Deshpande Center, Mass Life Sciences Center, and other organizations. 
Bonnie received a BA in Molecular Biology from Wellesley College, an MS in Interdisciplinary Science from MIT, and an MBA from The Wharton School of the University of Pennsylvania as a Management of Technology Fellow.