Bob Mason
Title
Argon Ventures | Managing Partner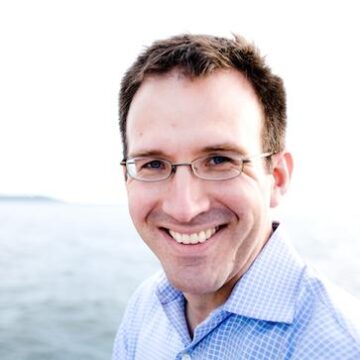 Bob Mason is a Managing Partner at Argon Ventures, leading pre-seed, deep tech investments with a mission to amplify founder energy to launch cutting-edge products and build impactful, global businesses. He has been a Managing Partner at Project 11 Ventures and was previously part of the Techstars Boston investment committee. His portfolio includes over 50 startups and access to a network of hundreds of founders. 
Before his career as an investor, Bob helped found and build industry-shifting products and businesses for two highly successful public companies: ATG, a leading e-commerce and personalization platform, and Brightcove, the market-leading online video platform for enterprise and premium media. In both roles he provided engineering and product leadership in support of the companies' vision and strategy.
Bob received his Bachelor of Science in Computer Science from Worcester Polytechnic Institute in 1994. He currently sits on the WPI Department of Computer Science Board of Advisors, mentoring founders through the WPI Tech Advisor Network.