Bob Linke
Title
IonSense, Inc. | Board Executive Chairman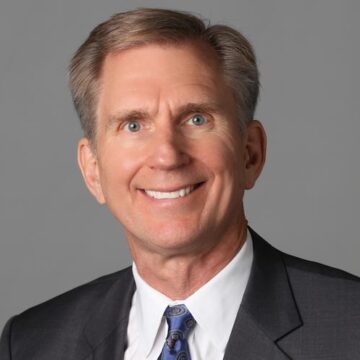 Bob Linke has over 30 years of healthcare experience, with a proven track record of developing strategies, building and leading emerging companies through all phases of growth. He raised over $70 million in private equity and non-dilutive financing to fund these companies' development and commercialization efforts.
His experience as an entrepreneur includes CEO at Embera NeuroTherapeutics, a development stage specialty CNS pharma company. Bob established the strategic direction and assembled the company's experienced product development team.  At the same time he was leading development partners, and financing the EMB-001 development program, which advanced two indications into Phase 2 clinical development. Sources of financing included both private equity and National Institutes of Health grants
Prior to Embera, Bob built two development stage life science companies — Rapid Micro Biosystems and Periodontix — as President & CEO. 
Bob currently serves as Executive Chairman of the Board of IonSense, Inc., a life science tools developer/manufacturer, as a business advisor to Summation Bio, a gene therapy company developing novel gene delivery technology, and as Adjunct Lecturer of Health Care Leadership for the Executive Master of Healthcare Leadership Program at Brown University.